Lately, I've been doing very little in the way of programming. Due to the time constraints put on by school work, I've generally been turning to making some fun pixel art on the computer. Luckily, I do have a new game coming along (a few graphics and conceptual creations are done, but programming won't begin until the entire game is laid out) that I will be working on with The Berryster. He will be doing graphics and art, and I will be programming the game.
Here are a few of the doodles I've created over the past month or so: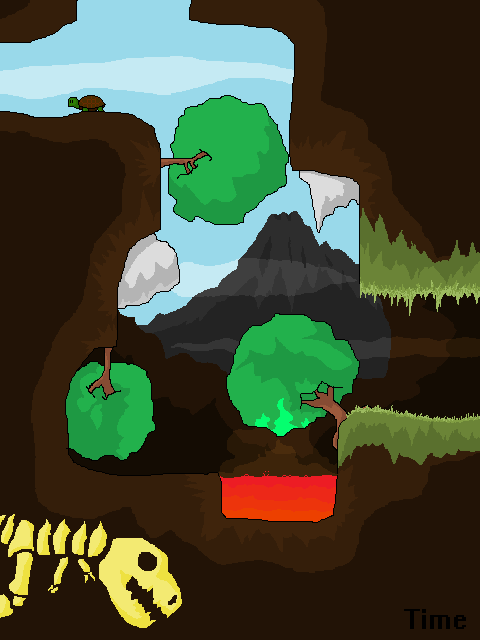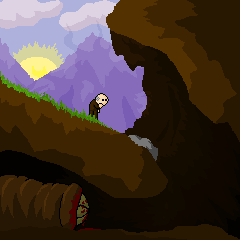 Also, if you'd like to help advertise the site, please post this up with a link to "www.gmb-time.blogspot.com" or to "timeblog.tk"

Link: http://i184.photobucket.com/albums/x239/drizzt8/Signatureomnomnom.png